downloadfreethemes.dev
Judges and speakers for school college fashion week 2019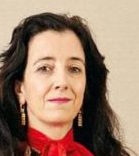 Tamara Cincik, an international fashion stylist for over 10 years, has launched a new London-based political consultancy: 'Fashion Roundtable'.
The consultancy will specialise in providing political representation and access to fashion brands, creatives and businesses in one of the most uncertain periods in British political history.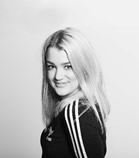 Working as a digital designer across multiple companies including: M&S, Figleaves and FitFlop. Design and creation of digital collateral within a variety of different creative and brand guidelines. Including: On-site content such as banners, imagery and tiles. Marketing assets such as newsletters, emails and social assets.
Jasmine MacPhee will be talking on how to get hired in fashion and will have live vacancies for students to apply for.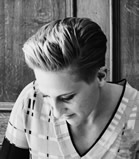 Founding and managing a member-led network for London based fashion manufacturers to help them meet the rapidly growing demand for fashion made here.
Project lead | Made It
In recognition of the artistry and skill within UK manufacturing and to nurture emerging design talent UKFT launched the Made It campaign supported by M&S. Following the delivery of masterclasses at 5 regional universities, selected students will receive financial support, industry introductions and mentoring throughout the process of producing a fully UK Made look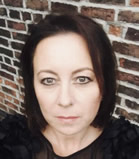 Award winning British designer, Debbie McKeegan, began her digital journey almost two decades ago – pre-Photoshop, and pre-digital print. With a manufacturing background, a vast knowledge of traditional textiles (from both a design and production perspective), and an interest in CAD from its onset, today Debbie serves as an expert in the world of digital print. Debbie has developed many new digital production practices, and speaks as an authority on digital design and print worldwide. As a WhichPLM contributor, she is able to pass on her wisdom as a digital pioneer; embracing the creative freedom offered with the advancement of new technology, she looks forward to sharing her knowledge.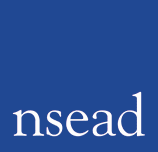 The National Society for Education in Art and Design is the leading national authority concerned with art, craft and design across all phases of education in the United Kingdom.

Proud to be in a dynamic and diverse part of the world, we deliver exciting, innovative and creative courses, workshops and experiences for people in east London, reaching those who otherwise have little access to the rich and transformative benefits of the arts and education.
Working in a spirit of collaboration and connectivity, we engage local communities and venues, discovering and supporting artists at different stages of their artistic development
At the heart of our programming there is something for all ages and stages of a person's creative learning and development. Working across gender, disability, age and income, we respond to poverty and inequality by acting as a catalyst for creative talent.

Roxanne Campbell is a multi-award-winning celebrity Nail Care Expert who has developed a prominent profile in the industry over the last 13 years. She is the lead Manicurist and Nail Artist at London and New York Fashion Week and works closely with prestigious designers including Emilia Wickstead, Amanda Wakeley, Ports 1961, Richard Malone and Isa Arfen. Roxanne has worked on major fashion campaigns and editorial spreads with Vogue, Elle, Tatler and Marie Claire. She has created nails for singer-songwriters Adele and Dua Lipa and super models Jourdan Dunn and Winnie Harlow. She has been the selected Nail Artist for high-profile international events including the London 2012 Olympic Games, where she created nails for top athletes competing in the Games. Roxanne also teaches Nail Technology and has been on the judging panel at Nailympia London. In 2013, she was named Manicurist of the Year.
Nail care is paramount to Roxanne and she has created her own luxury Nail Lacquer made in the UK with a cruelty-free, healthy formula free from formaldehyde, toluene and camphor. The lacquer has a high-quality and long-lasting formulation to ensure lasting nail perfection. The lacquer is available in a range of colours designed by Roxanne and influenced by her passion for setting seasonal colour trends to enhance, inspire and uplift.
London College of Fashion
Running 3 hour workshops introducing students to Fashion Business, as well as live workshops on how to build your fashion portfolio and a styling workshop on denim customisation workshop.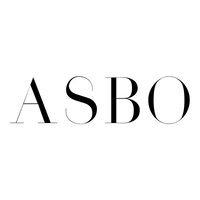 ASBO Magazine is an independent publication created by the D foundation as an extension of its mission to unearth and showcase fresh talent in the U.K. ASBO is the new platform for the sounds and styles of underground youth subcultures.
Our mission is simple to unearth and flaunt the hidden young talent that the U.K. and beyond has to offer, and to give them a platform to share their ideas and opinions via music, fashion and art to cinematography.
Live workshops and industry talks by University of East London fashion department. Opportunity for schools and colleges to hear about the opportunities in fashion at UEL and hear about all they have on offer.Do you want to see your own creations taken on by major fashion labels? Or to be in demand as a creative machinist or garment operator? Would you like to become an entrepreneur and set up your own clothing business? Graduates from our course have done all these things and more
Our popular and well-regarded course, taught by industry professionals, is having an increasingly big impact on the exhilarating and competitive world of fashion. Our Fashion and textiles courses are ranked 4th in London in the Guardian University Guide.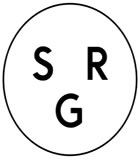 Petra joined Sims Reed Gallery in 2016, a leading prints and works on paper in St. James's, London. She specialises in original prints, having previously worked in this field at the British Museum, Sotheby's and Paddle8. Before that she worked in publishing at Phaidon Press. She studied at St. Catherine's College, University of Oxford and the Courtauld Institute of Art.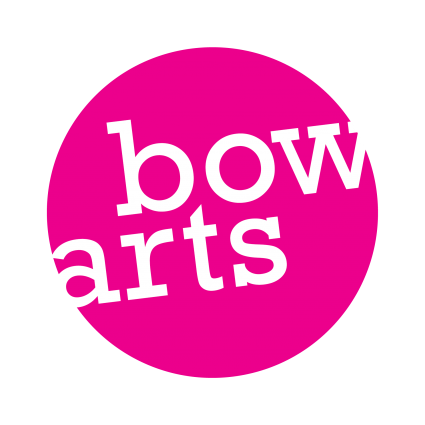 Our mission is to support community renewal across London by delivering arts and creative services through our financially sustainable social enterprise model.
The education programme at Bow Arts, now working with over 100 schools, offers employment and training opportunities for professional artists in these schools. The artists help young people access education, improve their attainment and learn valuable creative skills.

Renaissance is a vibrant, creative studio in the heart of Brixton, London. Co-founded by Tamara Barton-Campbell (a creative producer) , their work specialises in emotive and immersive experiences. As a team they build bespoke campaigns through progressive visual media, including art direction and content creation.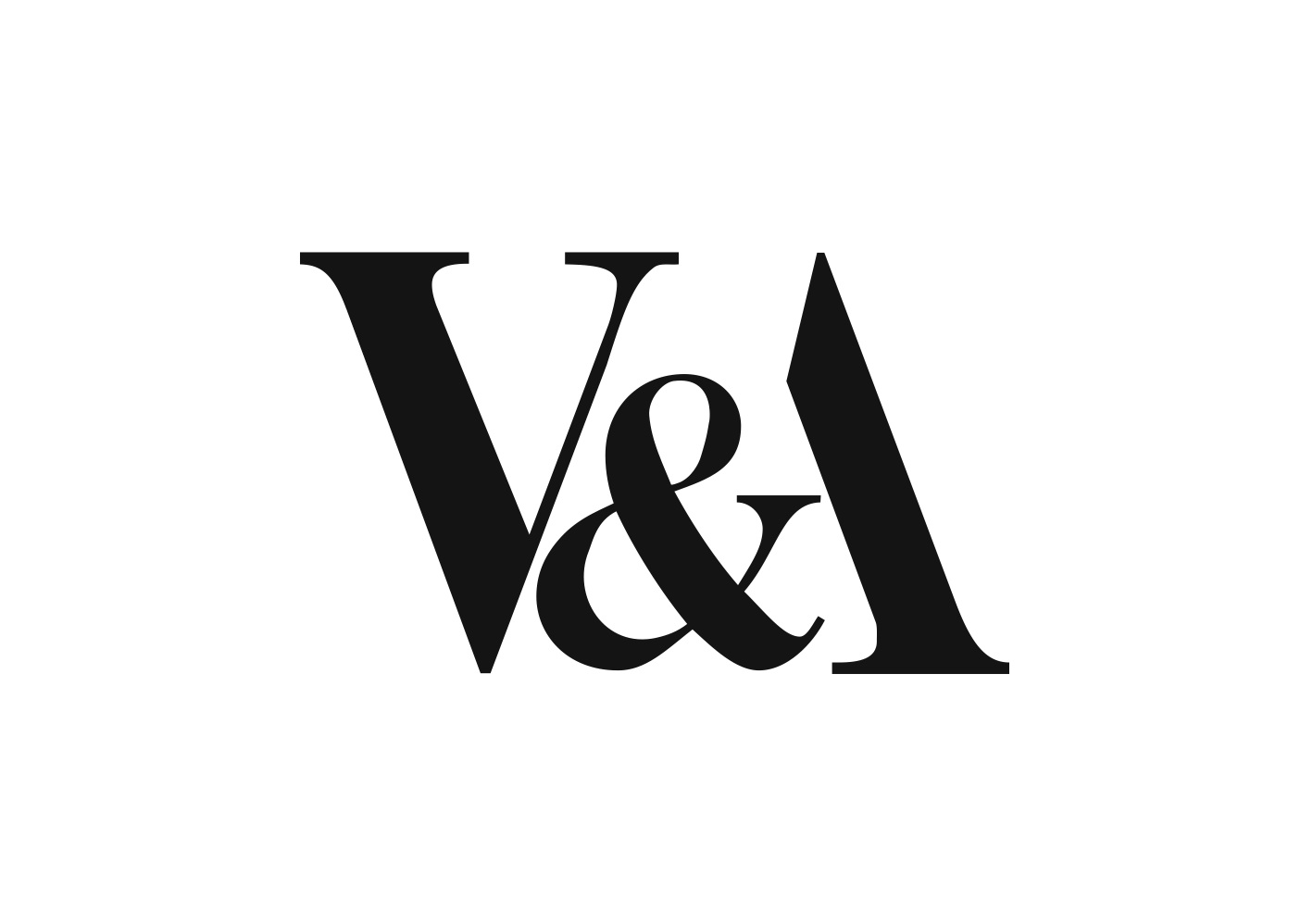 The V&A is the world's leading museum of art and design, housing a permanent collection of over 2.3 million objects that span over 5,000 years of human creativity. The Museum holds many of the UK's national collections and houses some of the greatest resources for the study of architecture, furniture, fashion, textiles, photography, sculpture, painting, jewellery, glass, ceramics, book arts, Asian art and design, theatre and performance.