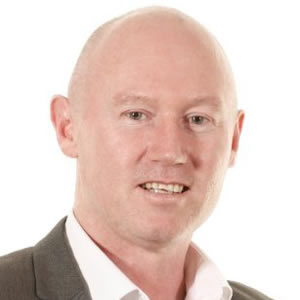 Rob Bowles
Business Growth Manager at East London Business Place
Robert is an experienced and qualified business manager and coach, passionate about business and its development. He has 29 years' experience of managing and growing business and its operations.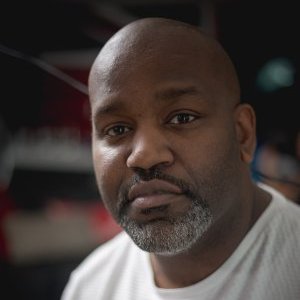 Wizdom Layne
Founder at Fully Clothed Beauty
I am a doer! I have a passion for the entertainment business and inspiring and empowering young talent. I am
qualified sound engineer having run my own studio and record label.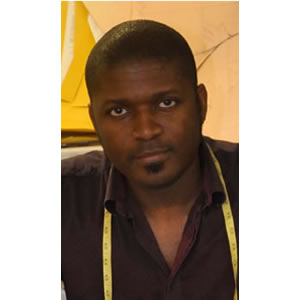 Benjamin Kitoko
Managing Director at FFGM Ltd
Benjamin Kitoko is a London College of Fashion alumnus 1998 who began his career late 90's in the luxury fashion retail sector; working for the likes of Gucci, Armani and Calvin Klein. By 2003 he joins a London based CMT (Cut, Make and Trim) clothing production rm. This is where he developed his skills and knowledge of tailoring and manufacturing processes. Two years later he was appointed Managing Director of the same company and by 2009 he acquired its sole ownership and re-launched it as FFGM Ltd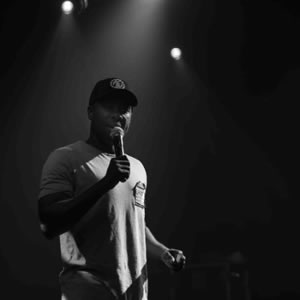 Kojo Anim
Actor, Comedian, Screenplay Writer & CEO of The Colour Network
Kojo is fast becoming one of the biggest talents to come out of the UK comedy circuit. He has performed around the world which helped Kojo become a huge success on the hit NBC series LAST COMIC STANDING in America. Kojo has since performed with Chris Rock and most recently, Kojo opened for Kevin Hart at Wembley Arena in 2014 and toured with Dave Chappelle in 2015.